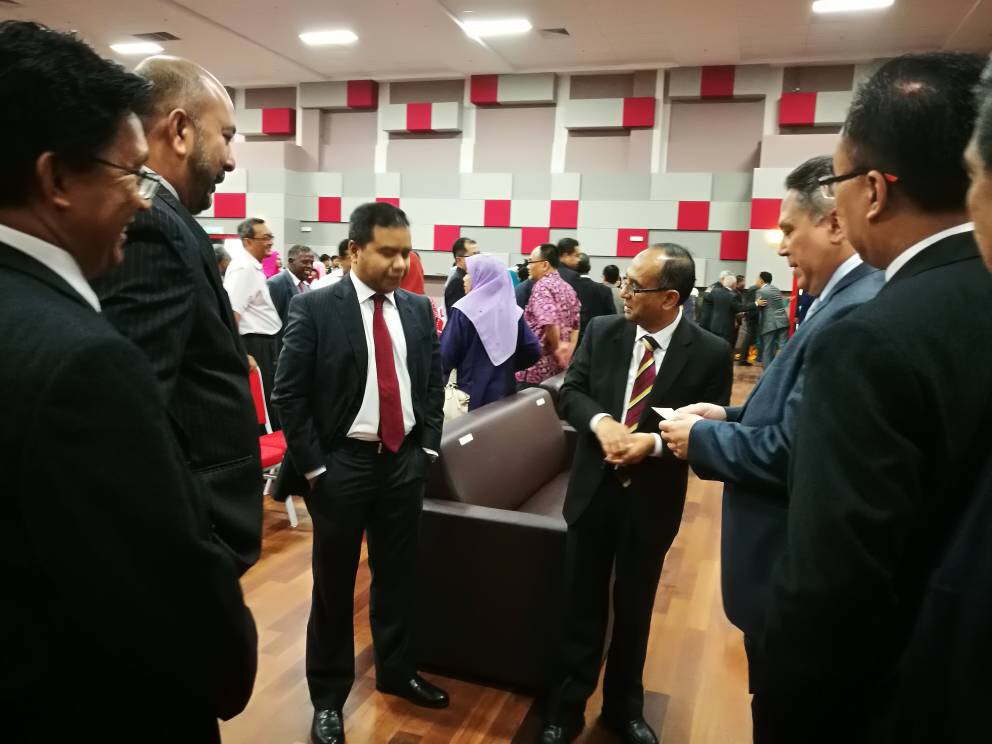 SECURED INAUGURAL MIX DEVELOPMENT PROPERTY MANAGEMENT FOR RESIDENSI UTMKL
https://www.firdausassociates.com/wp-content/uploads/2017/05/IMG_0331.jpg
992
744
admin
admin
https://secure.gravatar.com/avatar/afb566ab36a0d5e7bd5d65f03bfa3acf?s=96&d=mm&r=g
Firdaus & Associates Property Professionals have secured a property and facility management contract with UTM Holdings to manage Residensi UTM KL. Residensi UTM KL is a mix commercial development comprising 2 blocks of service apartments and 2 blocks of hotel together with a 2-storey retail and 4-storey car park podium. Ahmad Zaki Resources Berhad(AZRB) was the turnkey contractor and on the 11 May 2017, we have witnessed the handing over of the building from AZRB to UTM.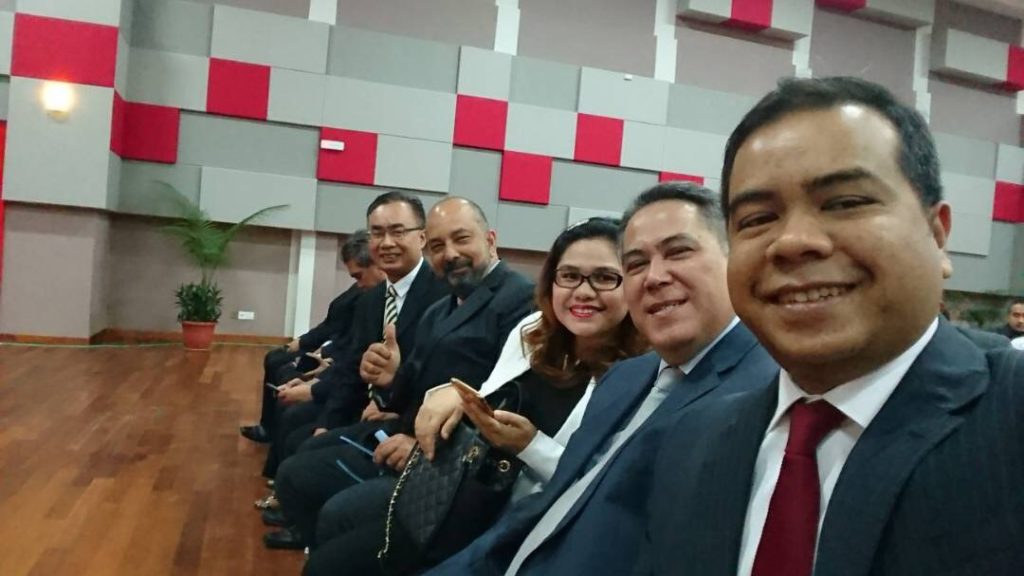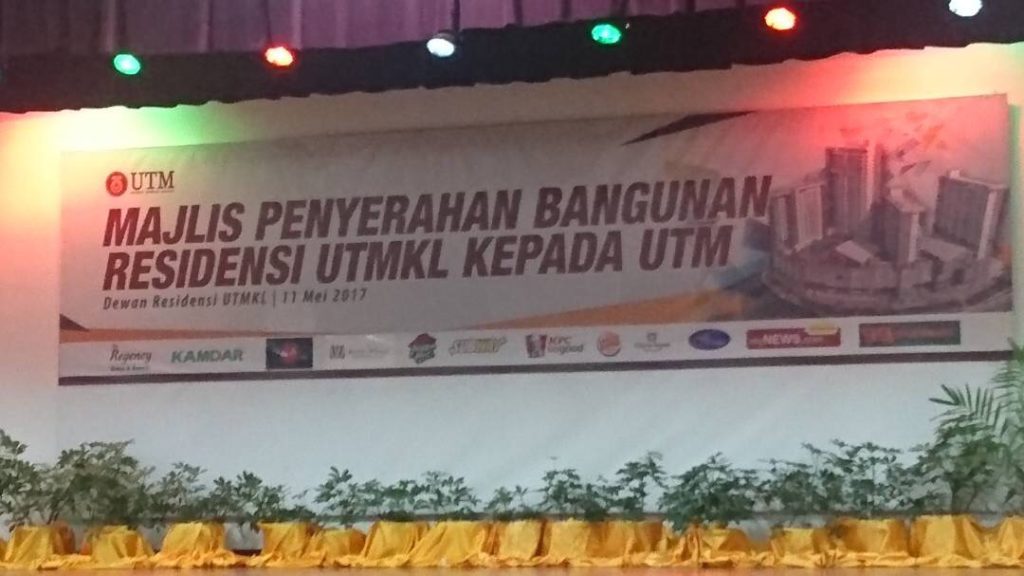 Currently, all the 4 blocks have been taken up by operators managing the accommodation whilst Firdaus & Associates Property Professionals will be managing the retail podium, the common areas and M & E of the said complex. The retail podium comprises of F & B outlets, convenience store whilst the 2nd floor is taken up by UTM SPACE. A banquet hall and a bowling alley is located on the 6th floor and a swimming pool for the apartments on the 7th floor.
We are extremely proud of our team which have made a strong effort in mobilising and preparing for the management of this complex.